The company ALVIOM a.s.  was created in order to provide quality services in the field of international road transportation of goods to markets that are for the majority of European transport companies unconventional. Those are namely: Ukraine, Russia, Belarus, the countries of Caucasus, Central Asia region, the Middle East (Iran, Afghanistan) and also Mongolia.
The fleet, drivers and managers, performing such operations under the auspices of our company have long and rich experience in carrying out transport operations in these countries, which is a guarantee that we can meet the most demanding tasks and be a real support in the implementation of your business operations. Upon an individual demand of our clients, we provide transportation to other countries in Asia and Europe too.
A long experience and overview of the market for international transport of the company founders will guarantee actual and real rates for transport. We provide complete information service and support for the cargo owner. We approaching professionally to the commitments that we have taken upon, including transportation timeline.
Our staff professionally organizes and tracks by themselves the transport process, as agreed with the client from the moment of loading to the unloading of the transport vehicle. The high qualification of employees, knowledge of the specifics of carriage performed many times in extremely complicated natural conditions, legislation, and also an extensive network of contacts in different countries provides quick and convenient operational solutions for our clients.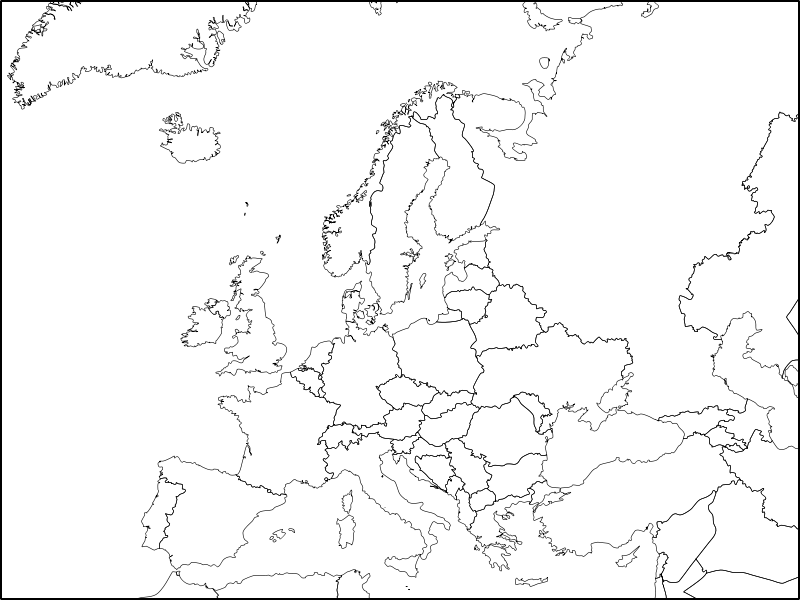 Bystrická 11, SK-900 33  Marianka, Slovenská republika
Company registration number: 
+421 910 133289
+421 917 290345
SK40 7500 0000 0040 2181 1871
Československá obchodná banka a.s., Michalská 18, SK-815 63 Bratislava
The development plan of ALVIOM, a.s. in 2019 was reflected in the expansion of his activity field. It is based on the results of the implemented tasks of the company's activities. The development plan also represents research and innovation goals. A team of experts composed of both internal and external staff, partners and others, will be involved in meeting these objectives.
The impact of technology on society and the economy is significant. The progress is undoubtedly incredible and the company rightly emphasizes it in its development plan. The strategic goal of the research plan is to stimulate sustainable development with knowledge based on the synergy of science and practice on the principles of green economy, circular economy and bioeconomy.
Since 2020, as one of the founding members of the BITERAP cluster, we have been actively participating in the idea and development of a strategy aimed at supporting economic development in the region in the context of the bioeconomy and creating new growth impulses. As BITERAP fulfills the "Eligibility Criteria for Cluster Management Excellence Labels", European Secretariat for Cluster Analysis awarded it with the "Cluster Management Excellence Label BRONZE – Striving for Cluster Excellence".